Help us make a difference in our youth, one smile at a time.
It's never been easier to make a difference in the lives of others. Now's your chance! No gift of time, talent, or money is too small for such a great need.
Donate to your favorite program and have a say where your gift goes.
Join us at one of our fundraisers and support our mission.
Become part of the family and help us fill bags or join us at events.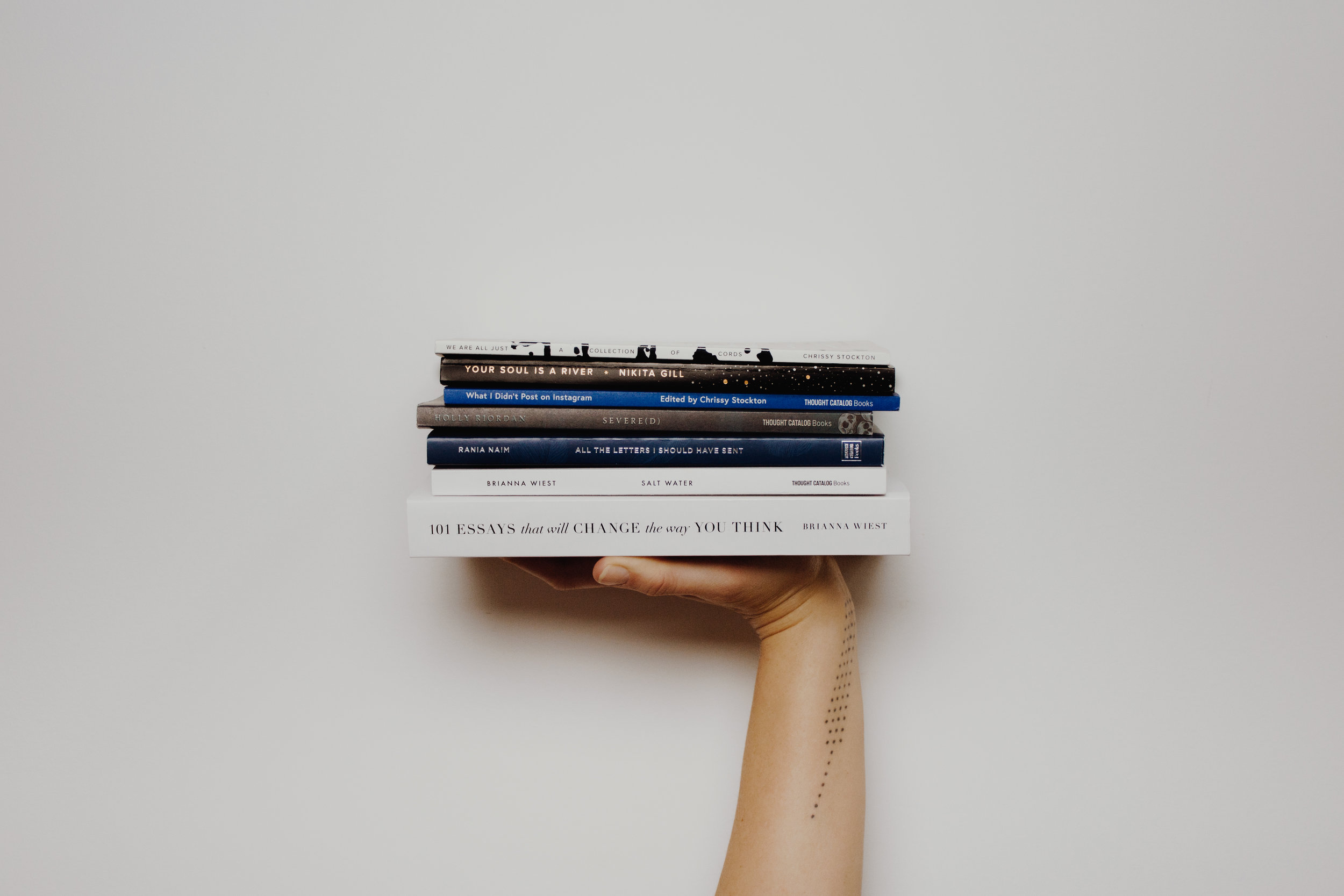 Browse our collection of products and support your favorite programs.
Become a Corporate Sponsor
Each year The DeGood Foundation relies on the generosity of corporate and individual Sponsors to help maximize our reach. Consider making a tax-deductible donation, funding one of our programs, volunteering with your staff, providing relevant goods and services, or some other partnership custom-tailored to your organization. Visit the Sponsor Page to view current Sponsors and contact our team.